I had engaged Nick in a range of projects while employed by Mirvac, one of Australia's largest and most successful property companies and he never disappointed. I've also trusted him with performing at my own family functions and would genuinely recommend him to anyone from a professional to personal engagement.
Aaron Ng, Sunshine Coast, Qld
Nickleby the magician on the Gold Coast was better then Copperfield in Vegas. Loved it!"
Samantha & Darryl Yesberg
What an AMAZING show! It was a fantastic show put on at Paradise Resort, he captured the kids attention from beginning to end as well as the adults! We had the pleasure of meeting Nickleby after the show, the kids were beyond excited! THANK YOU!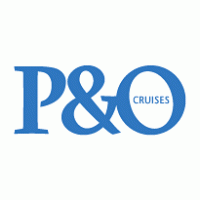 which Brisbane magician, magician hire, why magician hire, when magician hire, who magician hire, Brisbane magician family, comedy magician Brisbane, magician north Brisbane, magician Brisbane entertainment, what Brisbane magician, how much to hire a magician for children?